For the White Star Balloon project, one immediate need was for an extensible Main Flight Computer platform. Â In order to facilitate development, a completely modular design was needed.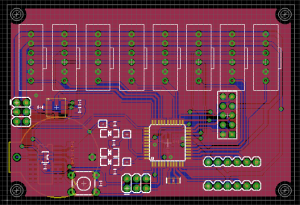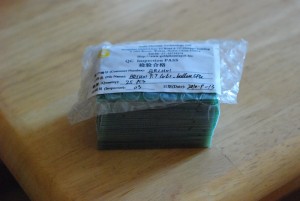 In brief, this board uses the I2C bus to communicate with multiple slave modules and sensors in order to accomplish the task of managing our balloon's flight. Â More information can be found at our wiki.
To fabricate these PCBs, we chose Gold Phoenix, located in Hubei, China. Â They offer some really incredible deals on PCB manufacturing, including $100 for a 2-layer board, 155 Square Inches, 5 day turnaround + 3 days shipping. Â We chose this fabrication house since Sparkfun uses them for their own products, as well as BatchPCB services.
Much more below the break.
...continue reading "Fabbing PCBs in China for Fun and Profit"